I can't believe it's been over 2 months since my last post. We are finally settled in our new condo and have the 'ol computer set up so I can get these pictures up here. I'm going to start with some of the recent pictures and then if I have time I put up some that I got developed a while ago. Most of these are from our little trip back up to the Dakotas to visit Noah and my Grandmother in Bowman. Be patient, there's a lot of pictures loading! If you missed out on our Christmas letter, which got sent out in February, email me and I'll get one to you.
A new trick he learned at Christmas time and does when he's excited: TOUCHDOWN!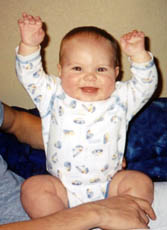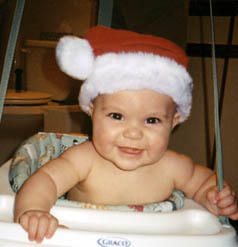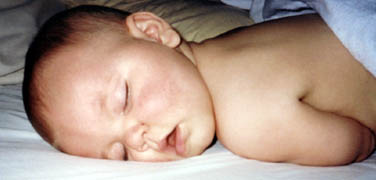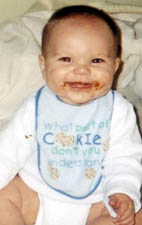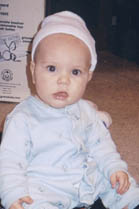 This is a really recent picture after I got my hair cut off!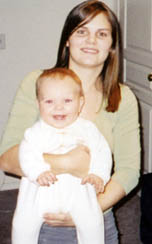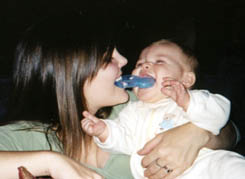 Working on his soccer skills: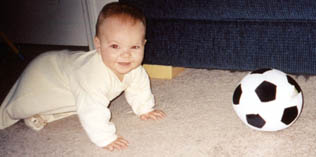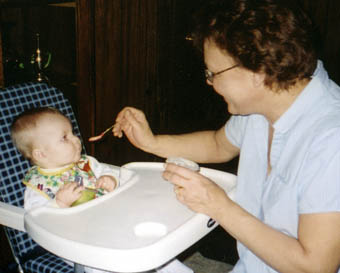 Four (beautiful!) generations: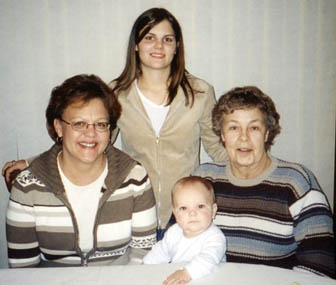 These are from the recent visit to SD, Noah is just an angel!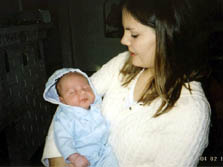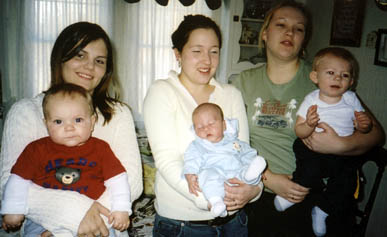 Davin, Noah and Kaleb playing: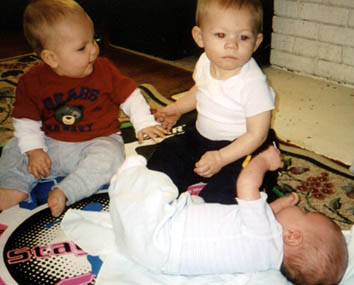 This was Jeremiah's graduation from Airman Leadership School, training for becoming a SSgt. He took home the big award also!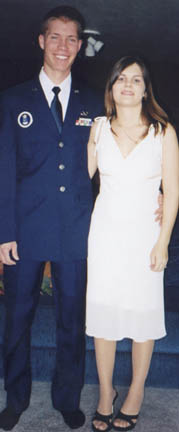 Davin and his favorite Daddy: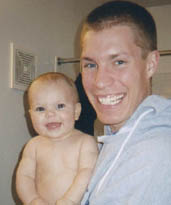 And I think he's working on a future career in plumbing…

---