At the Artichoke restaurant in the Artichoke Capital of the World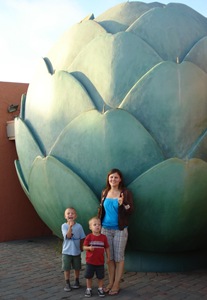 Thanks Aunt Tami for the good traveling toy!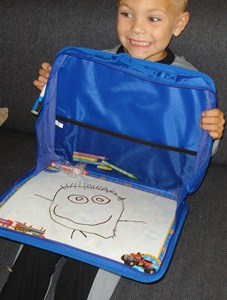 A wine rack and McDonald's happy meal box make great a costume.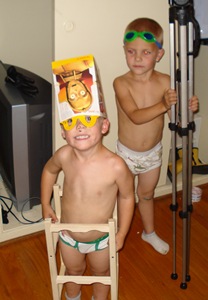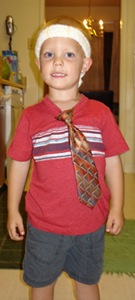 Brendin eating a donut…rather cutely.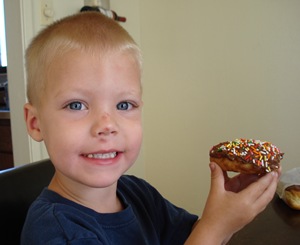 Date Night, we drove down by Big Sur for dinner.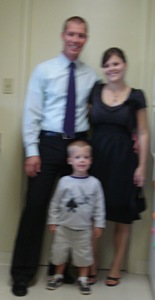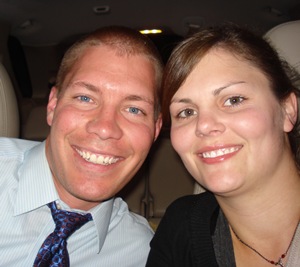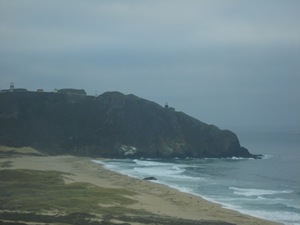 At the Monterey County Fair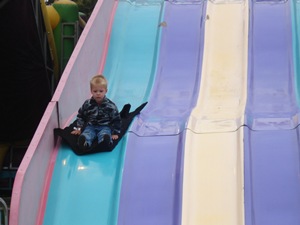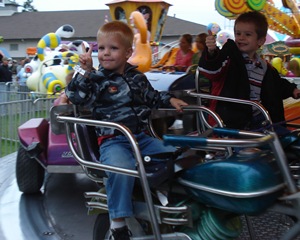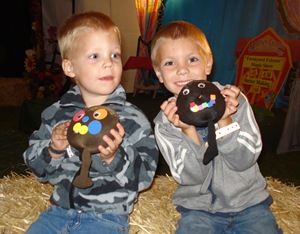 Congratulations to Jeremiah for doing very well at learning Mandarin and passing the proficiency test with flying colors. Here's a picture of him at DLI Graduation and then dinner at a Chinese Restaurant.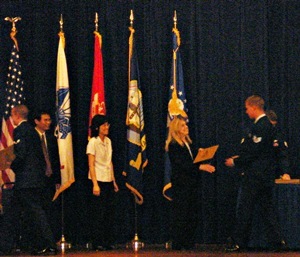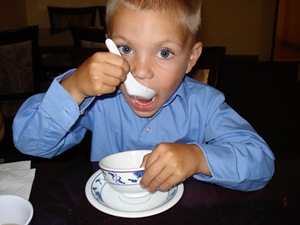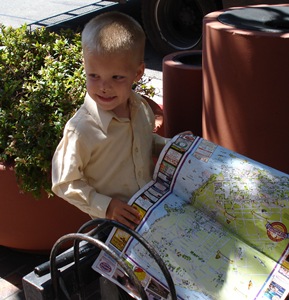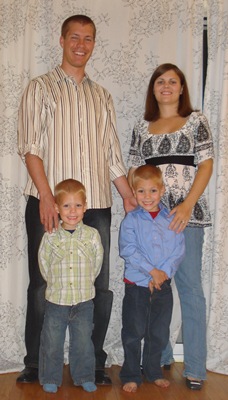 Gilroy Gardens….one last time!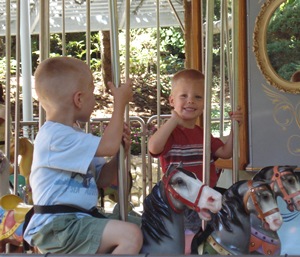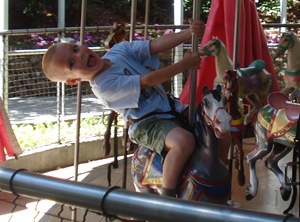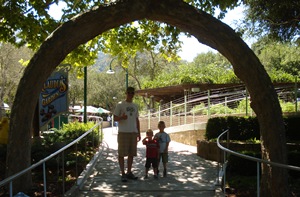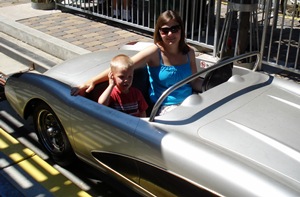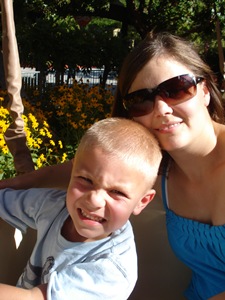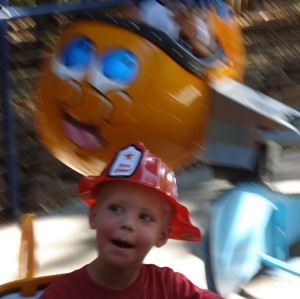 Enjoying some root beer floats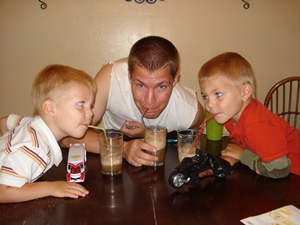 Yay, the moving truck is here…this is going to be SO MUCH FUN!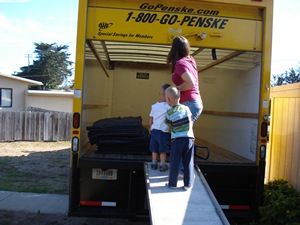 A bike tire actually kept Brendin entertained in the car for a long time.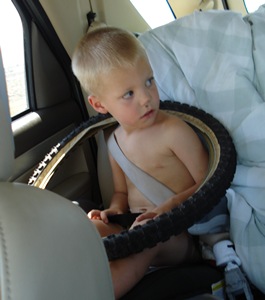 The boys got to take turns riding in the Penske truck.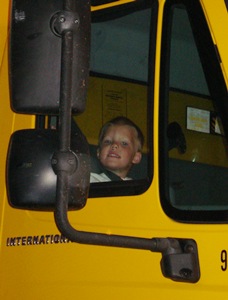 Davin's school, we visited before we took off for Texas, thinking we would be back here in December.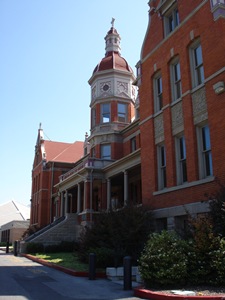 Once we dropped our stuff off in storage in SLC we were driving down to TX with the Rendezvous and a Uhaul trailer and here we are…like 4 miles out of Moab, without gas and very little cell phone service. So me and the boys decided to go for about a 1 mile hike and look at lizard, buzzy and large beetle tracks.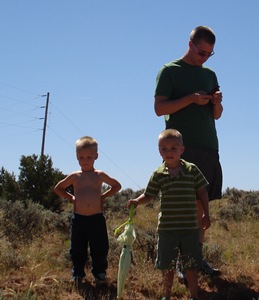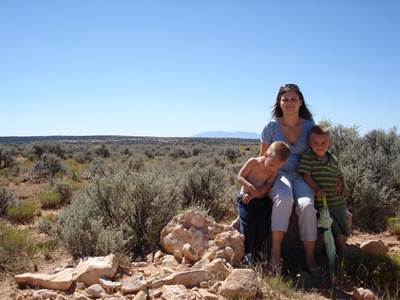 Brendin was excited to be on Route 66!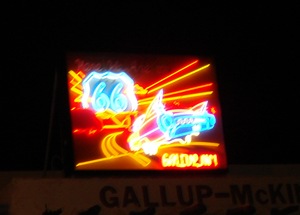 Wahoo! We bought our house while on the road!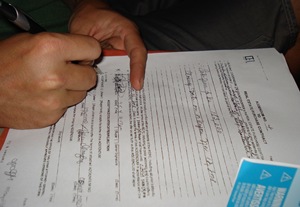 A stop at Four Corners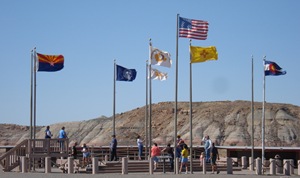 We found Mater! And the elusive Billy the Kid tombstone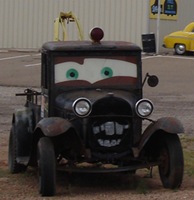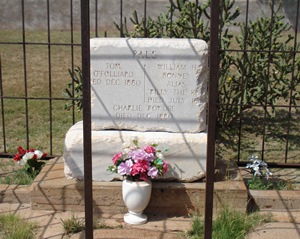 Volcano and Ice Caves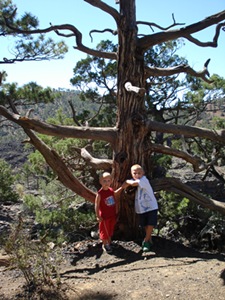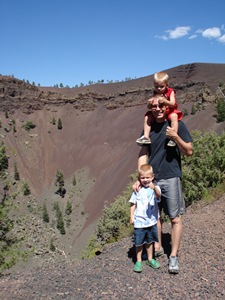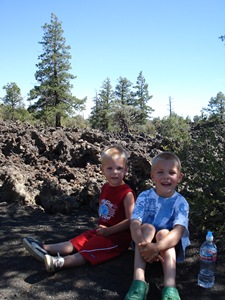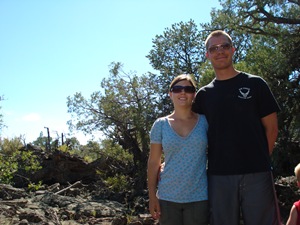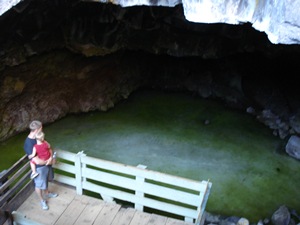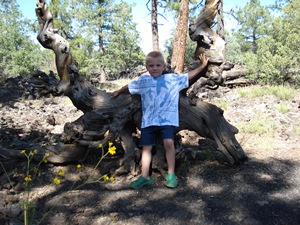 Welcome to Texas!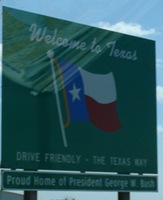 We found an apartment and got all moved in! The boys were in racing position before we opened the door. The cats were equally excited!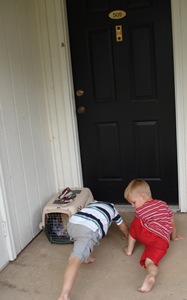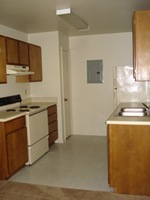 But then when Jeremiah tried to go to class…they told him that he couldn't go, they didn't have confirmation of his security clearance. It actually was never started, despite Jeremiah started the paperwork for it 18 months ago. So….we had to break it to the boys that we had to leave this nice new apartment with a pool and move our stuff all the way back to Salt Lake City a pitiful 2 days after we arrived. We also had a major problem with our and arrived into San Angelo and the transmission went out. So we had to get a budget truck to haul our car back.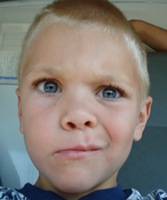 We at least got to spend the last night with our friends.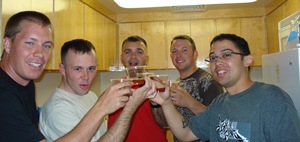 The boys were about as excited as I was when I found out moving trucks only seat three….oh the number of rules/laws we had to break to get back before Jeremiah got in trouble!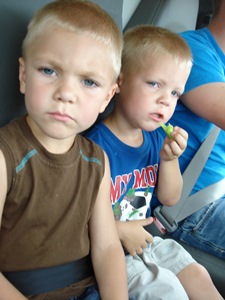 The hotel suite made the boys feel a little bit better.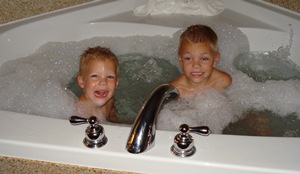 And to add insult to injury the car dolly got a flat and we then realized how this tow tolly was not supposed to be towing a vehicle as heavy as ours. Whooops.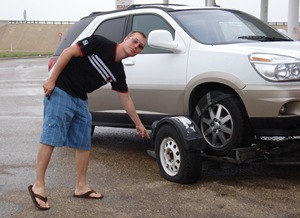 They actually slept quite a bit, I don't think I slept a wink. Davin was wearing my sunglasses so he could watch the movie better.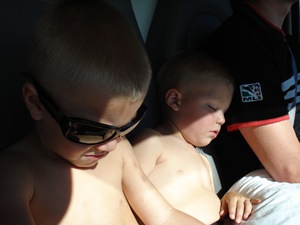 We found a cool town, that was a lot like Deadwood/Lead and got some icecream and enjoyed the views. But the road that we had to drive on to get to Durango, was NOT fun in a big moving truck towing an extremely heavy car with switchbacks, S curves, 5 MPH turns, no guard rails….freaky!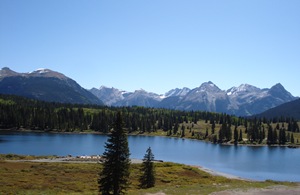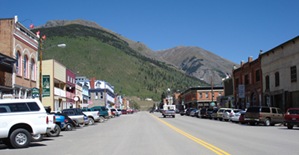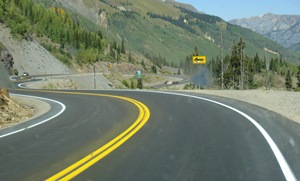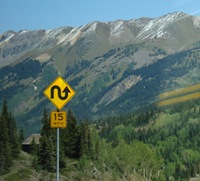 Back in Salt Lake! Enjoying the sunset from our realtor/friends house who so kindly let us stay with her while we negotiated our already negotiated-to-close-months-away house and see if they'd be willing to close….tomorrow! We spent some time in one of our favorite parks in Salt Lake City.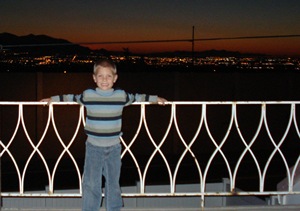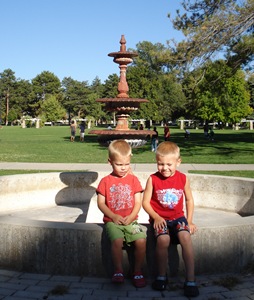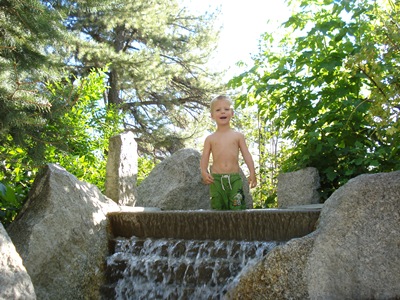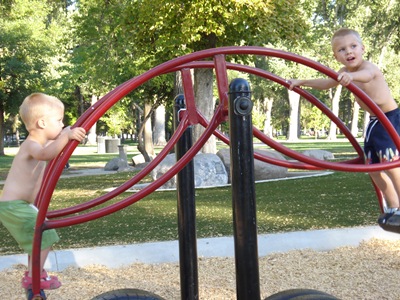 At Build-a-Bear making a friend for Grandpa Dave to have in the hospital. When you push the bears hand the boys recorded "I love you Grandpa (from Davin) I love you Grandpa (Brendin)". It's pretty cute! Then we were at the post office mailing it off.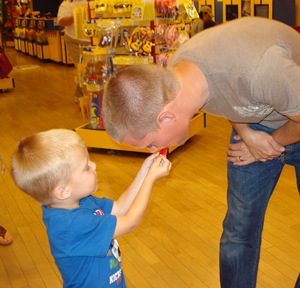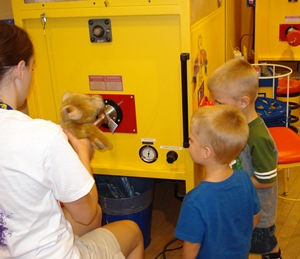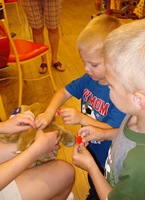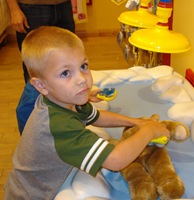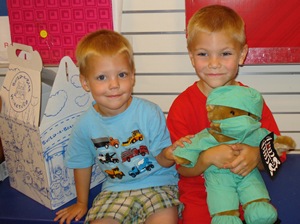 Since we bought a house with a fenced yard and have wanted a good mannered family dog we started going to the animal shelter to walk dogs and came across a Black and Tan Coonhound that was very quiet, friendly, didn't bark, didn't shed and played well with the boys. We hadn't moved into our house yet so we couldn't bring her 'home'. We were actually surprised we found a dog this soon, we anticipated maybe months of looking for the right dog for our family. After visiting her a handfull of times and one time of thinking that she was adopted my someone else we had to get her. She's been great! We named her Roxy after trying to think of something for about a month!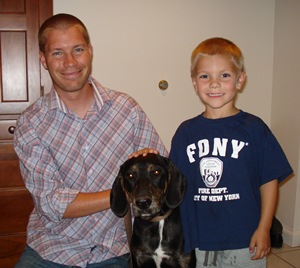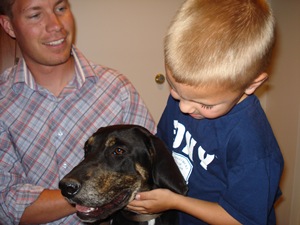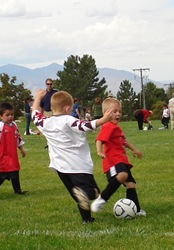 ---