Here are some older pictures that I'm finally getting put up! These are all from the middle of December while we were visiting SD on the way out to Salt Lake City.
Davin's Godparents: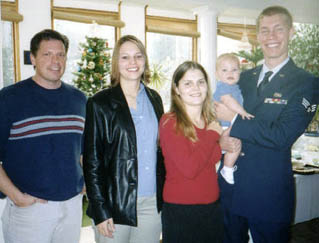 Getting ready with Grandma: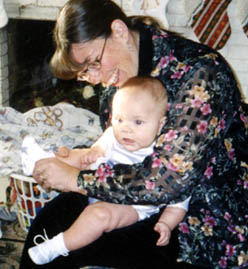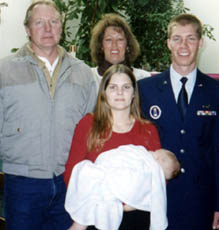 My 21st Birthday party at Jeff and Susans: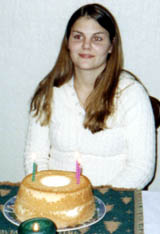 Dad and Dede partying it up on my birthday!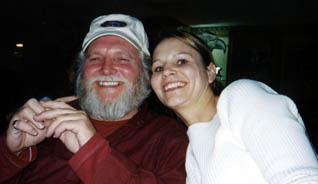 Davin's first encounter with Santa!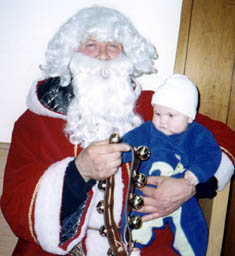 First time in a Steak and Shake: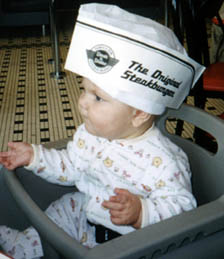 Davin in Grandpa Jeff's hat then in Grandpa Dave's hat…


Mollman Family Picture: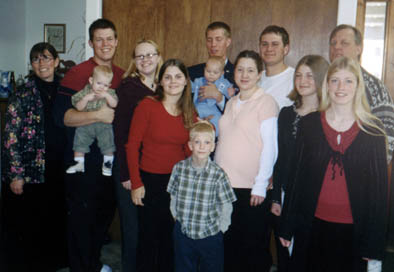 Kaleb at his house while we were visiting: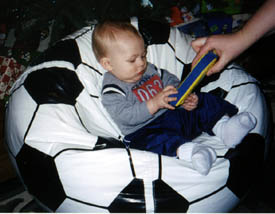 ---