Grandpa Dave requested a picture of Davin crawling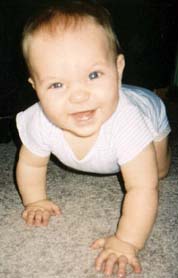 Davin is still practicing with Daddy: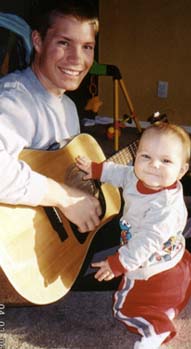 Helping me fix the computer: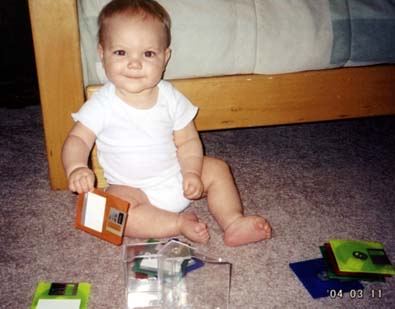 Helping paint: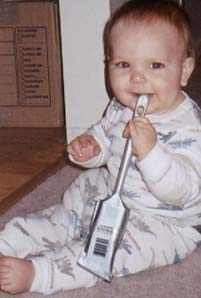 Is there something on my back?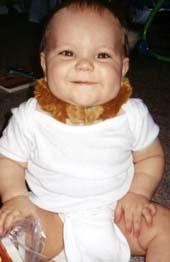 It's a monkey!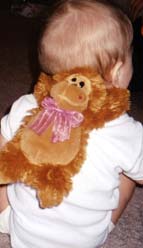 "Helping" Elmo Limbo…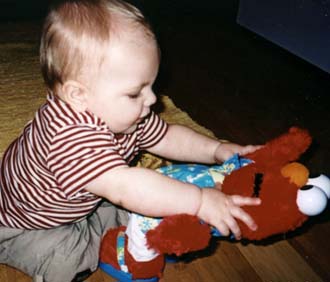 Practicing putting…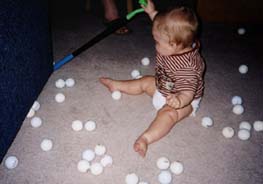 Four Generations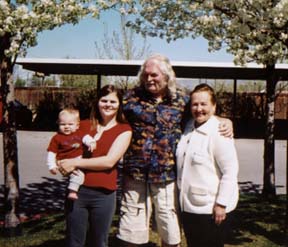 We visited Antelope Island on the Great Salt Lake: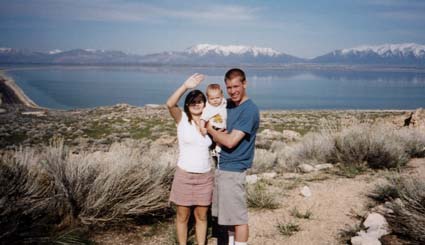 Just hanging out with Jordan in Vegas :o)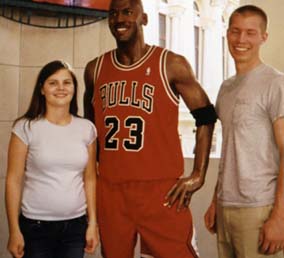 Family Picture at the Shark Reef in Las Vegas: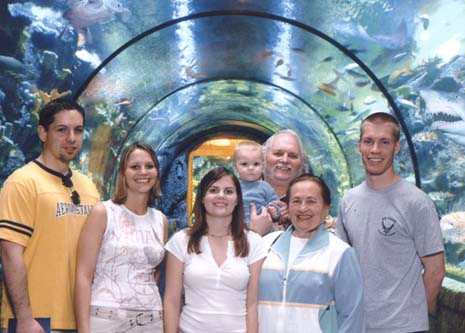 And finally, the best picture of them all. I know she's been just waiting for me to put this up. I talked Dad and Dede into going on a ride on top of the Stratosphere in Vegas. We went on the Big Shot which shoots you, at 45 mph, from the 921 foot level to the 1,081 ft level in 2.5 seconds and then you free fall back to the launching pad. You hit 4G's on the way up and o G's on the way down. Now this was money well spent…thanks Dede for making us all pee our pants looking at your face in this picture!
Click Here For The Look Of Terror!
---